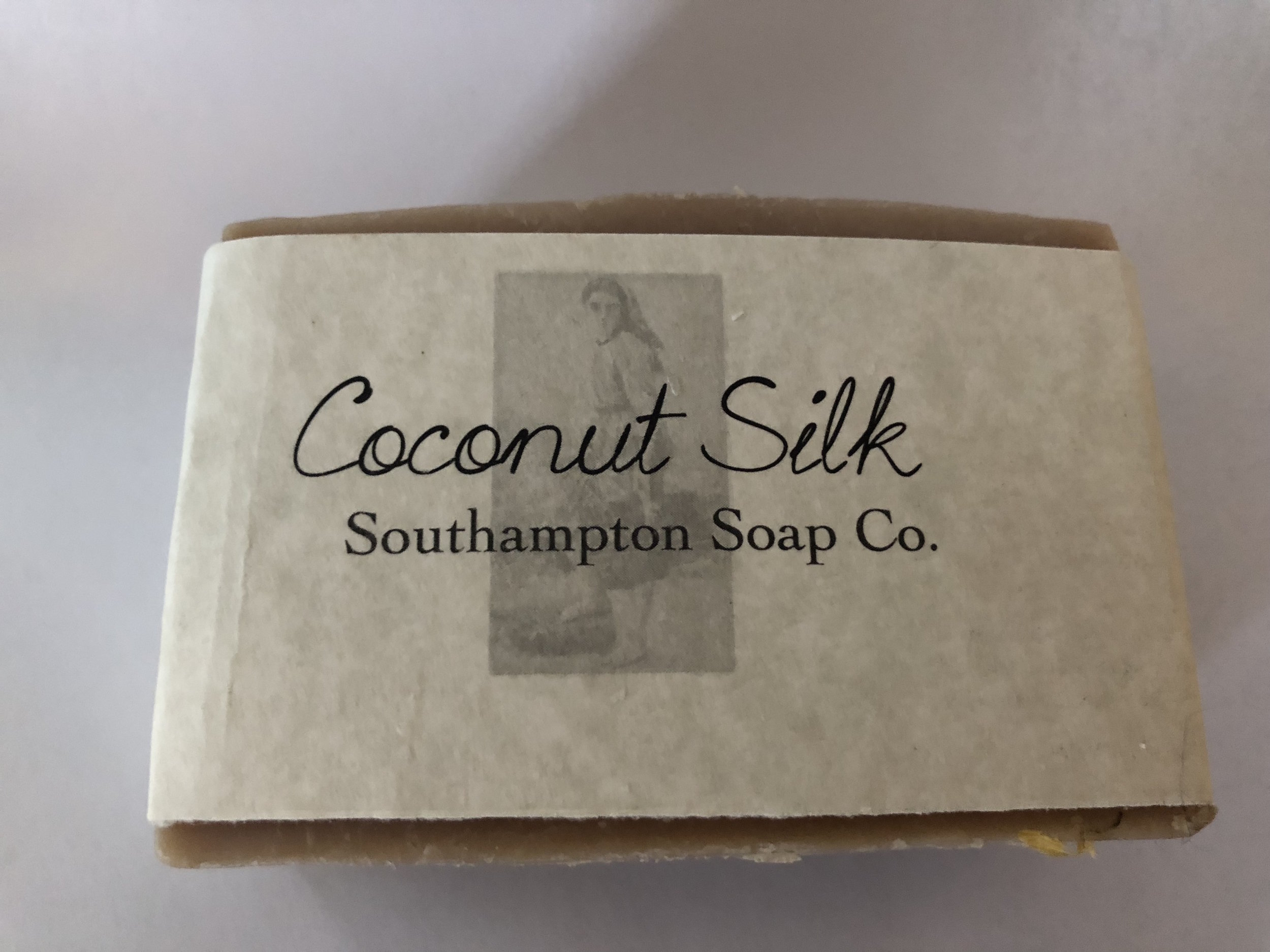 Coconut Silk Soap Bar
Our ultra moisturizing luxury bar. After a day in the sun or whenever your skin needs a little TLC, this bar will leave you feeling smooth as silk. Formulated with coconut milk and aloe vera with added calendula, castor oil and cocoa butter for super softness all over. All natural soap crafted in kettle batches, poured and cut by hand. Contains no animal products.
Ingredients: Saponified cold processed oils of palm, coconut and olive oil, purified water, organic coconut milk, organic cocoa butter, organic calendula oil, organic castor oil, aloe vera extract, fragrance. Approximately 6 oz.
sold out