Mission
The mission of The Artists' Garden East is to nurture a love of nature through art.
Summer Camp
Our creative Summer Camp Program is held in the upstairs gallery of Southampton Soap Company at 30 Jagger Lane in the heart of Southampton Village. Sessions run Monday through Friday, from 9am -12 noon for children ages 7-12 for 8 weeks beginning July 8th. Simple, mindful lessons to cultivate insightful, young soul-gardeners.
Unplug. Create. Discover. Grow.
Our sessions will include art, movement & breathwork, and a reflective circle time to create a sense of wonderment by connecting with nature. Healthy snacks will be provided. Please send a refillable water bottle with your child. Space is limited to 12 campers per session with a discount for multiple weeks.
The Garden Project
A portion of the proceeds from camp will go to funding the development of our herb garden and special programs for The Artists' Garden East: An interactive community teaching garden in our greenspace at 30 Jagger Lane that will foster an appreciation of art, nature and the power of plants.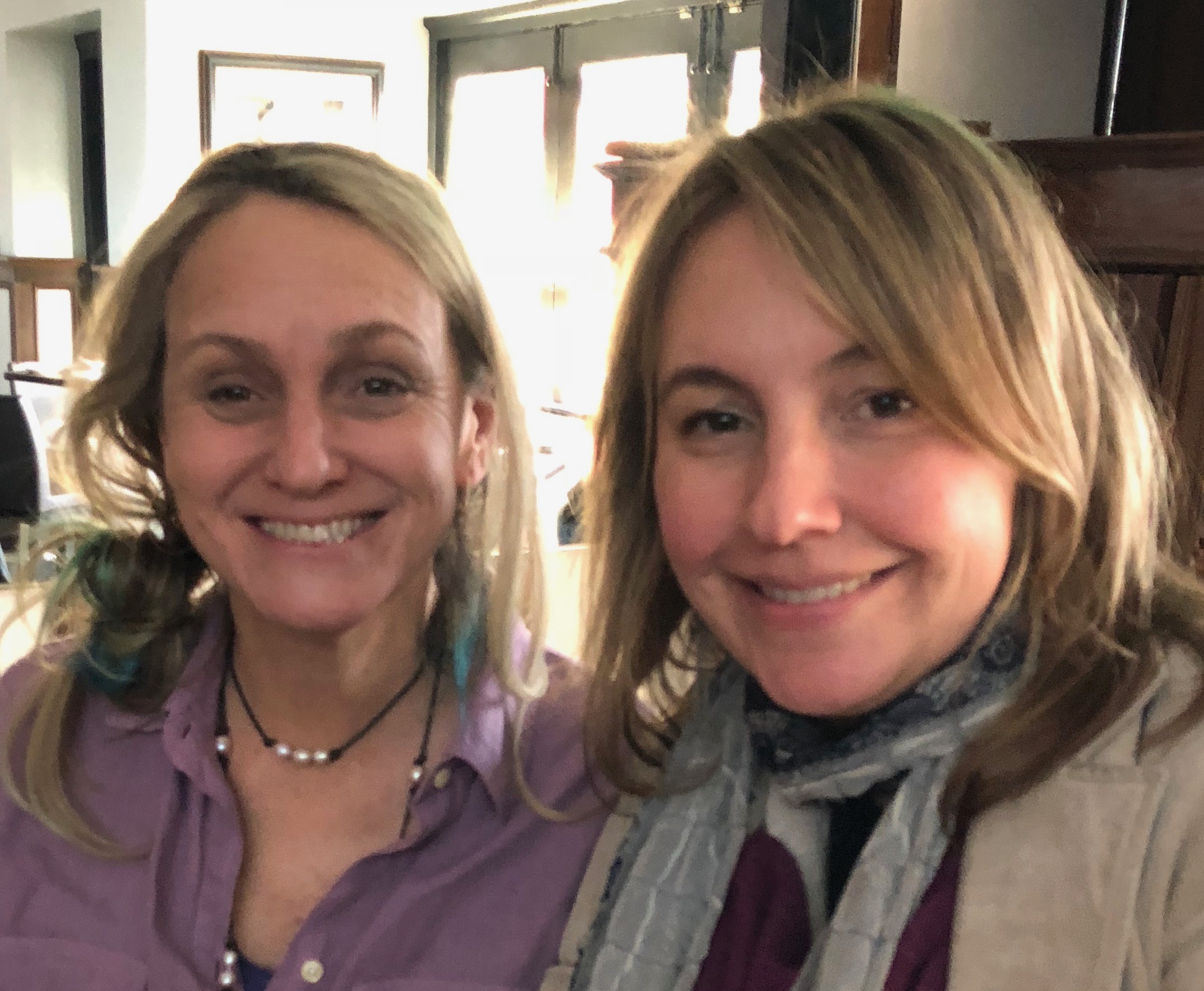 The lively people who make the magic happen…
Laura O'Shaughnessy Swan is a Teacher's College, Columbia University graduate with a Masters in Art and Education. As an art teacher for over 25 years, her artistic sensibilities foster and inspire creativity and individual expression in her students. She presently teaches 6th grade, 7th grade, 8th grade elective, and 8th grade studio art at Long Beach Middle School, as well as adult art education inservice courses. She is the Art Club advisor responsible for the set designs for the middle school drama and musical productions. She is the coordinator of her local art environmental youth group called Stewards of the Sea. She recently coordinated this group together with her hometown City officials, local surf schools, LB Aware (local underage drinking coalition) and various environmental groups to achieve the Guinness Book of World Record holder for "The Longest Line of Surfboards." Her works are located throughout the City of Long Beach, soup kitchens, local recreation center and beach park. She is currently volunteering art builds for the www.byobaglb.com coalition on the Long Beach reseuable bag ordinance initiative.
"Experience all things with the enthusiasm of a child, as if you were seeing it for the FIRST time."
Deborah Lukasik O'Shaughnessy, BFA, MSEd, studied fine art at the School of Visual Arts in New York City and later received her Master of Science in Education specializing in individuals with special needs. She is a certified teacher of art for grades K-12 in both New York and North Carolina. Her major in sculpture has led her to do several large scale public and private works throughout the country. She has been a teacher of art to people of all walks of life for over 25 years, and is an active person in her community. She is devoted to sharing her passion by bringing art to the everyday where she believes that it is a powerful tool for creative thinking, problem solving, learning and growth- Inspired by the world around her, employing an art is life philosophy, she constantly creates - surrounding herself with beauty: be it of metal, fiber or paper, wood...even in the garden or kitchen. Her latest adventure is Southampton Soap Co. Inc., creating all natural, herb based skin care products which are carried throughout the East End, and in high end shops around the country. When she is not working, she blissfully sits on her porch basquing in the honey colored sunlight and enjoys the everyday blessings of her home and family wondering what's next.